About INNOVA
INNOVA is the official journal of Cambridge Corporate University, is a peer-reviewed publication aims at strengthen and dissemination of research and knowledge in areas of scientific researches, social and behavioral sciences and humanities, and with particular focus on research and work in the fields of innovation, creativity, change management and mental transformation.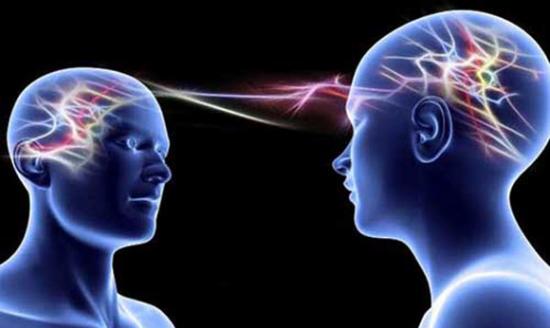 The Journal provides an active platform for researcher, scholar, academicians and postgraduate students from the Cambridge Corporate University, and other well reputed research and educational institutions and bodies around the world. The Journal supported by many industrial and business institutes and firms topped by the giant
CPI International Group Switzerland.
At INNOVA, we publish original articles in basic and applied research, case studies, critical reviews and business articles.
Call for Reviewers
INNOVA always welcomes scholars interested in serving on our volunteer Editorial Review Board. If you are interested, please submit the following information to editorial@cambridgecu.ch. We will respond to your inquiry shortly.
Peer reviewers are the body in charge for providing feedback to INNOVA editors about the merits of submissions in terms of quality and contribution to the field. Reviewers are expected to write reviews in a timely, collegial, and constructive manner. Maintaining INNOVA as a scientific journal of the highest quality depends on reviewers with a high level of expertise and an ability to be objective, fair, and insightful in their evaluation of manuscripts.
Applicants must have a doctorate (or an equivalent degree), and significant publishing and reviewing experience. Due to the high volume of applications, only accepted applicants will be contacted via email. If you are interested to become an official member of the board of editorial reviewers at INNOVA journal, please send us your updated CV with list of publications to editorial@cambridgecu.ch